Welcome to SawTransfer - Your Premier Car Rental Service in New York!
Looking for a reliable and hassle-free car rental experience in the heart of New York? Look no further! Saw Transfer is here to cater to all your transportation needs with our top-notch vehicle rental services.
For any inquiries or assistance, feel free to reach out to us at whatsapp number +15513270225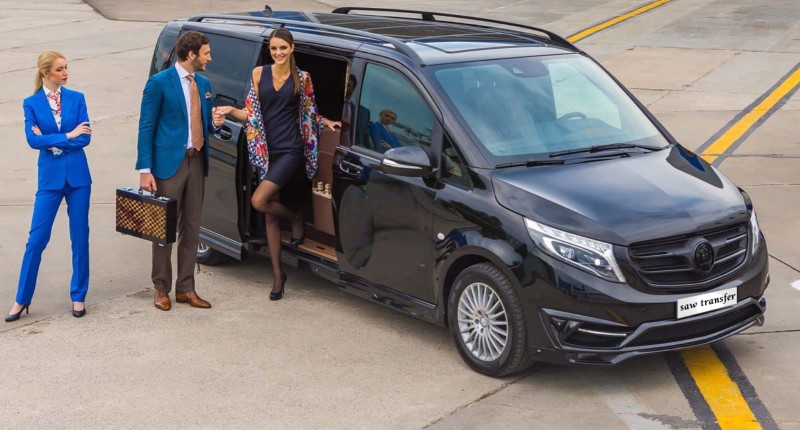 Why Choose Us?
At Saw Transfer, we pride ourselves on providing exceptional car rental solutions that stand out from the rest. Here's why you should choose us for your next adventure in the city that never sleeps:
1. Wide Range of Vehicles: Whether you're here for business, leisure, or a special occasion, we offer an extensive fleet of vehicles to suit your preferences. From sleek sedans to spacious SUVs, luxurious options to budget-friendly choices, we have the perfect vehicle just for you.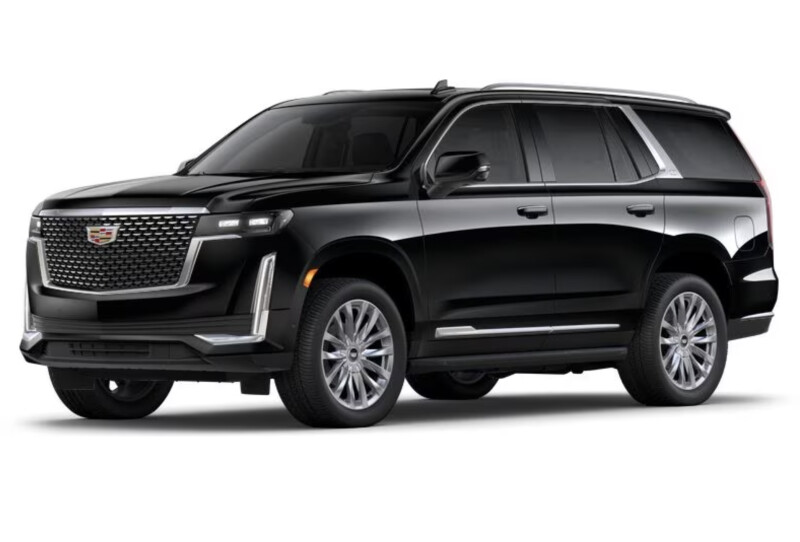 2. Convenient Online Booking: Planning your trip has never been easier. Our user-friendly online booking platform allows you to reserve your desired vehicle in a few simple steps. Select your pickup and drop-off locations, choose the dates, and browse through our collection of vehicles with detailed descriptions.
3. Affordable Rates: We understand the value of your hard-earned money. Our competitive pricing ensures that you get the best bang for your buck. No hidden fees, no surprises – just transparent and affordable rates that fit your budget.
4. Impeccable Customer Service: Our dedicated customer support team is always ready to assist you with any inquiries or concerns you might have. We are committed to making your car rental experience as smooth and enjoyable as possible.
5. Flexibility and Convenience: Whether you need a vehicle for a few hours, days, or even weeks, we offer flexible rental durations to accommodate your schedule. Experience the city at your own pace with the freedom of having your own wheels.
6. Well-Maintained Vehicles: Your safety is our priority. Our vehicles are regularly inspected and well-maintained to ensure a reliable and comfortable ride throughout your journey.
7. Explore New York with Ease: With your rented vehicle from Saw Travel, you can explore the vibrant streets of New York City and its surrounding areas without any transportation worries. Discover iconic landmarks, hidden gems, and local hotspots at your own convenience.
Don't miss out on the opportunity to enhance your New York experience with our premium car rental service. Trust Saw Transfer to provide you with the perfect vehicle for your needs, exceptional customer service, and a memorable journey.
For any inquiries or assistance, feel free to reach out to us at whatsapp number +15513270225
Saw Transfer- Driving Your Dreams, One Mile at a Time.